SEA WIND BORACAY – FACILITIES
All your worries will wash out to the sea upon your arrival at Sea Wind Boracay. Our resort's facilities and services will make your stay truly rewarding—be it a usual summer holiday or an intimate event. Sea Wind has become one of Boracay's lures, thanks to its spacious grounds abounding in trees, immense garden, and a sprawling beachfront not meant for partygoers but the island lovers.
Relax and explore: Sunbathe on comfy lounge chairs. Rest on cozy hammocks. Enjoy a coconut oil massage on soft beach beds under nipa canopies. Whet your appetite at any of our restaurants. Witness Boracay's spectacular sunset—Create a real tropical experience your holiday deserves.
Dining Options
Pikoy's – Indulge in a range of Filipino and international dishes while delighting over a full view of White Beach. This coffee shop and restaurant is open from 6:30 AM to 10:00 PM.
Garden Grille – Freely dine in the beach under the stars and taste the island's freshest catch. The restaurant serves seafood and grilled dishes. It also has a well-stocked salad bar and pasta station. The al fresco setup also makes for a great event venue.
True North Bar – At our quaint little beach bar by the pool, mark the end of the day with a view of the famed Boracay sunset and an equally impressive line of potent concoctions.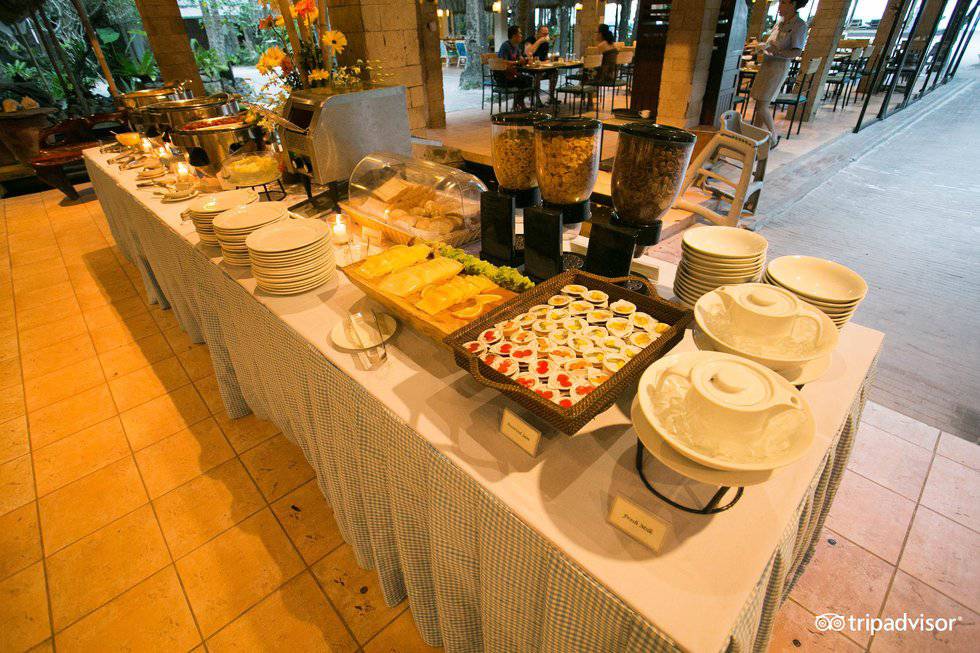 Resort Highlights
• Private beach, one of the widest on the island
• Boracay swimming pool with kiddie area
• Water sports facilities and island activities (banana boating, snorkeling, sailing, diving, golfing, and windsurfing)
• Museo de Roberto y Gloria Tirol, on-site museum, a tribute to the earliest pioneers of the island
• Banquet and catering services, by arrangement
• A venue that can accommodate up to 500 persons
• In-room massage service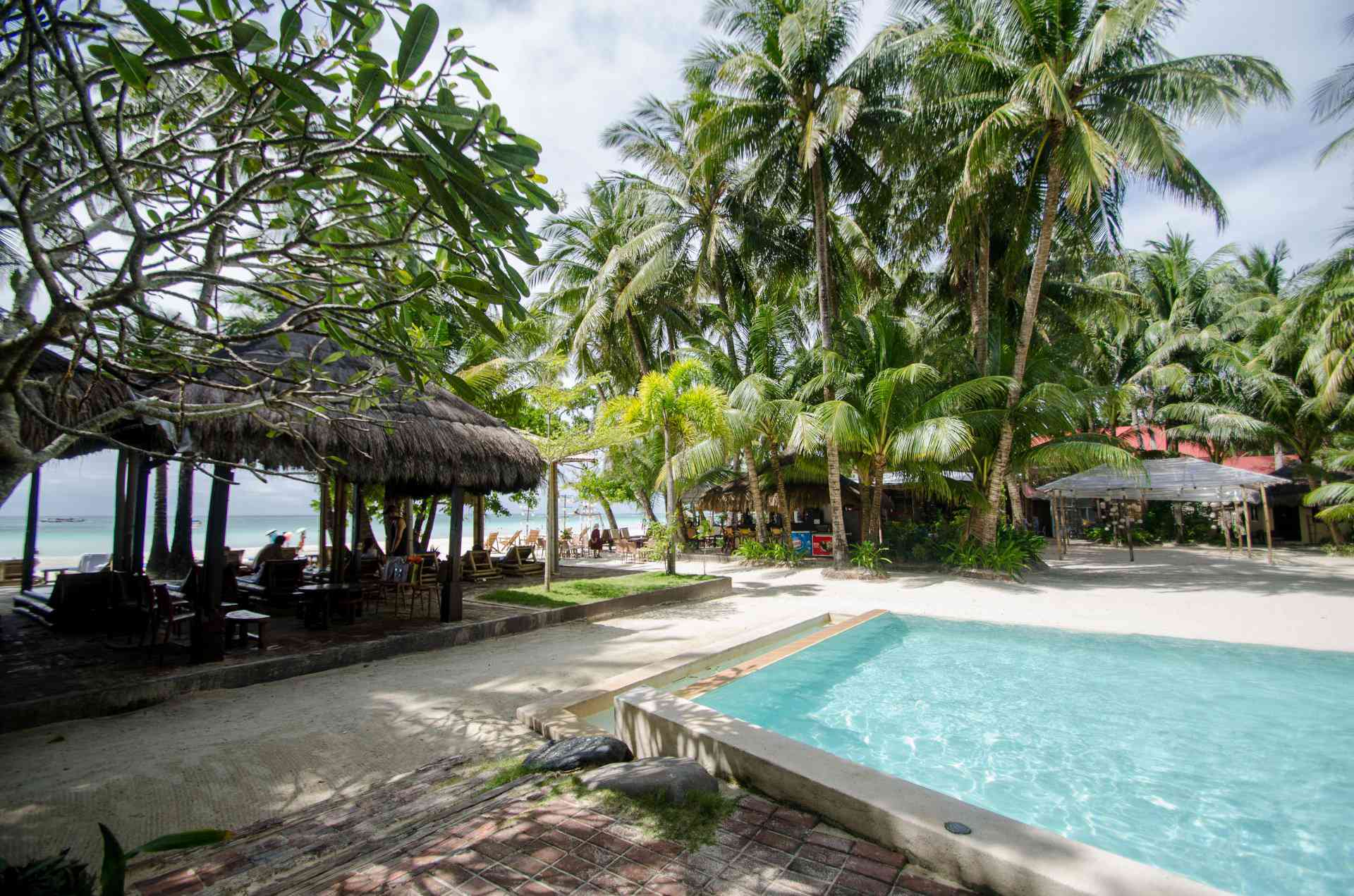 Practical Facilities
• Air-conditioned function room
• Airport transfer
• Ticketing assistance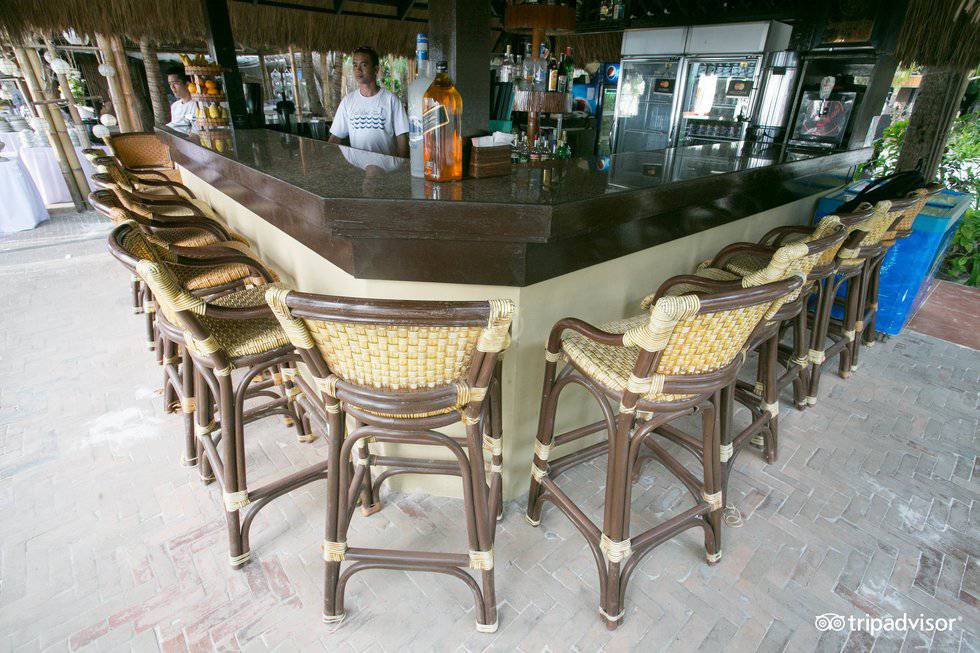 Simply a tranquil beach resort with nothing over the top—this is Sea Wind Boracay. With its facilities and services, you'll have every opportunity to create your most memorable island experience.